Do you play games on your smartphone? Of course you do. So, you're familiar with how limited your gameplay is by only having a touchscreen. That's all about to change. Start getting the high score now with the Wireless Mobile Gaming Controller, only $52.95 – that's 47% off in our AndroidPIT Deals Store.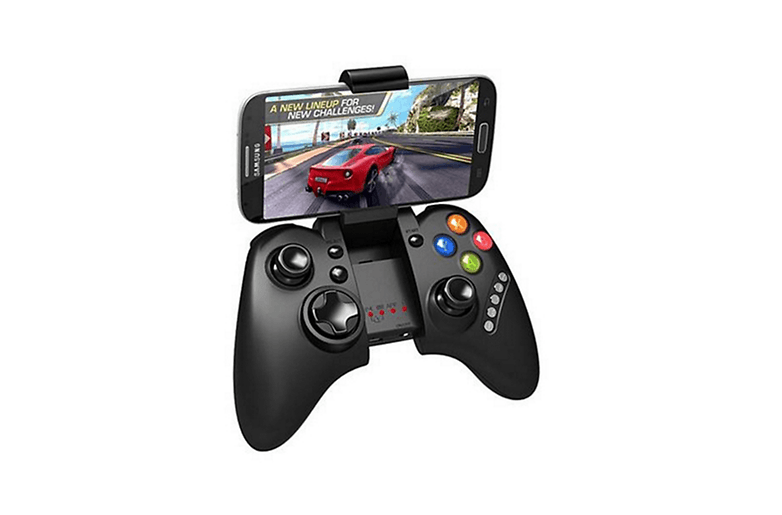 With this Bluetooth game controller, you can play your mobile games on a full game controller that allows you better precision. You can play more difficult games at a more advanced level by pairing it with your phone. The gamepad has four modes for controlling your game: gamepad, keyboard, touch and icade. Just attach your phone to the controller (it won't cover your screen), or stream your game to your TV and play with the controller for the classic console gaming experience.
Get your very own Wireless Mobile Gaming Controller for only $52.95 – that's 47% off the original price of $99.95 in our AndroidPIT Deals Store. But hurry over, this special ends soon.
Thank you for your visit on this page Deal: Wireless Mobile Gaming Controller – 47% off