Niedawna premiera Android Pay w Polsce została bardzo dobrze przyjęta przez zainteresowanych, ale nie tylko w naszym kraju, ale i na świecie. Google rozpoczyna ekspansję swojego systemu płatności i nie da się ukryć, że nasze państwo zostało na tle innych wyróżnione pomimo że i tak z opóźnieniem Amerykanie wprowadzili tę usługę.
Jednak Google znane jest z tego, że nie jest drętwą firmą i nawet w przypadku tak poważnych rzeczy jak wszelkie płatności potrafi zamieścić miły akcent w postaci easter egga znanego innym użytkownik Android Pay od Halloween. Zobaczcie sami: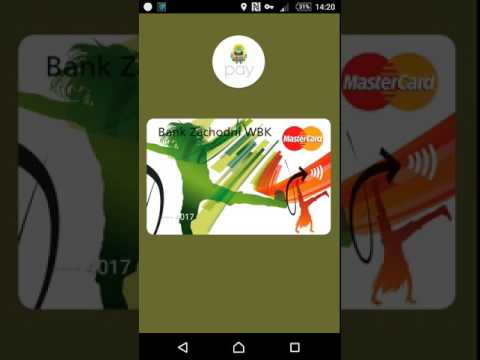 Niby prosta "cieszynka", ale widać, że ewidentnie dedykowana Słowianom. Tańczący robocik w blond włosach i odziany w ludowy strój pokazuje, że firma w najdrobniejszych aspektach dopracowała Android Pay. Oczywiście można też to odebrać jako spóźniony easter egg, aczkolwiek sama animacja to miły dodatek.
Jak już wspomniałem, tego typu niespodzianki są typowe dla Google. W końcu czy znacie inny system operacyjny, który w każdym swoim wydaniu ukrywa animacje lub nawet gry w ustawieniach?
Cezary, dzięki za nagranie! 
Dziękuję odwiedzili ten post [Film] Polski akcent w Android Pay, czyli easter egg od Google specjalnie dla nas. Mam nadzieję, że to jest pomocne dla Ciebie