For a while now the Google Pixel has been attracting considerable attention, but for all the wrong reasons. A number of users have reported audio issues that cause static distortion for the highest volume settings, which Google has recently announced is a hardware-related problem. Unfortunately, there is now more bad news for the Google Pixel as a new audio issue has arisen. 
Recently some Pixel users have reported that the volume will stop working at the halfway mark of the settings, and will then increase by 115 percent when they try to readjust the settings. Google has confirmed that this is a software-related issue, meaning that the company will be able to rectify the problem. Happily though, this is a bug that Google already knows about and is able to fix. The company has confirmed that it is working on a software update to resolve this particular issue, plus a few others it has been able to identify.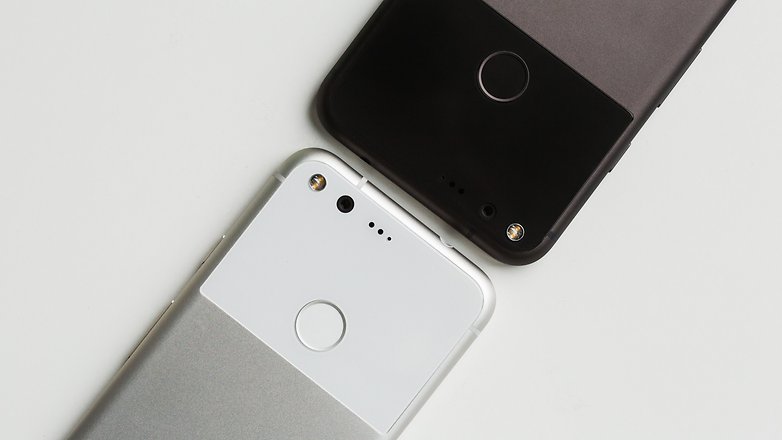 Have you been experiencing any issues with the volume settings on your Google Pixel? Are there any other issues affecting the Google Pixel that we should know about? Let us know in the comments below.
Thank you for your visit on this page Google Pixel: software update for new audio issue coming soon