Are you having problems with Google Maps? If the app is crashing, freezing or you're getting the infamous "Unfortunately Maps has stopped working" error message, then look no further. We have the all the Google Maps for Android solutions here.
How to fix "Unfortunately Maps has stopped working" error message
If you rely on Google Maps, it can be a real pain when it suddenly stops working. Here are a few things you can do to fix the problems and error messages on your Android phone. Simply try one of these steps, then check to see if Google Maps is working again. If it's not working yet, move on to the next tip.
Update to the latest version of Google Maps
The problem with Google Maps may be happening because the app is out of date. Go to the Google Play Store, search for Google Maps, and then update to the newest version of the app available for your device.
Clear the app cache
It may be the case that your app's cache data needs to be cleared. Go to Settings > Applications > Google Maps, then tap Clear Cache to solve the problem.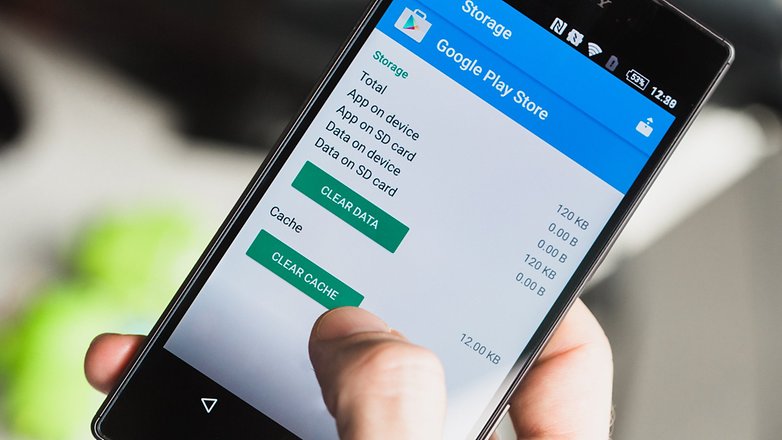 Restart the phone
It seems too simple to be true, but turning your phone off then on again can solve a surprising number of issues. Hold down the Power button on your device and select Restart.
Factory reset the phone
Doing a factory reset is a final resort if nothing else works. Since the process will delete all the data from your device, you want to be sure to backup everything first. To factory reset your phone, go to Settings > Personalization > Backup and reset, then tap Reset Phone. Follow the instructions on the screen to Erase everything, then reboot and restore your data.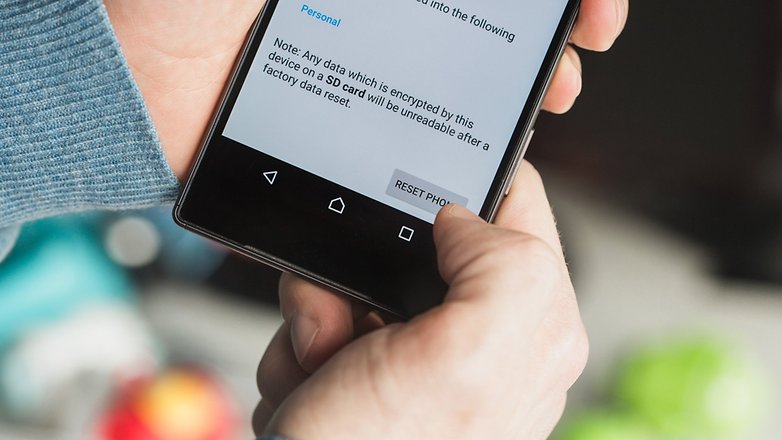 Did these tips solve your issue with Google Maps? Do you have any others to share? Let us know in the comments!
Thank you for your visit on this page How to fix "Unfortunately, Maps has stopped" error on Android