The Samsung Galaxy S8, and the larger S8+, are among the most popular smartphones of the moment. Accessories from Samsung, like the DeX docking station, and third party brands are already available for these new flagships. Here is our overview of the best cases, chargers, and other accessories for the Galaxy S8 and S8+.
Galaxy S8 S View Flip Cover
Samsung offers a variety of cases for its new flagships. Some are quite basic, while others are more advanced, and the S View case clearly falls in the latter category. To prop your phone up on the table, to watch a video for example, you can fold the case. This is common with tablets, which tend to have larger screens than smartphones. But, the S8+ has a substantial 6.2-inch display which makes it ideal for multimedia. You can find these cases at a great price on Amazon.
Galaxy S8+ S View Case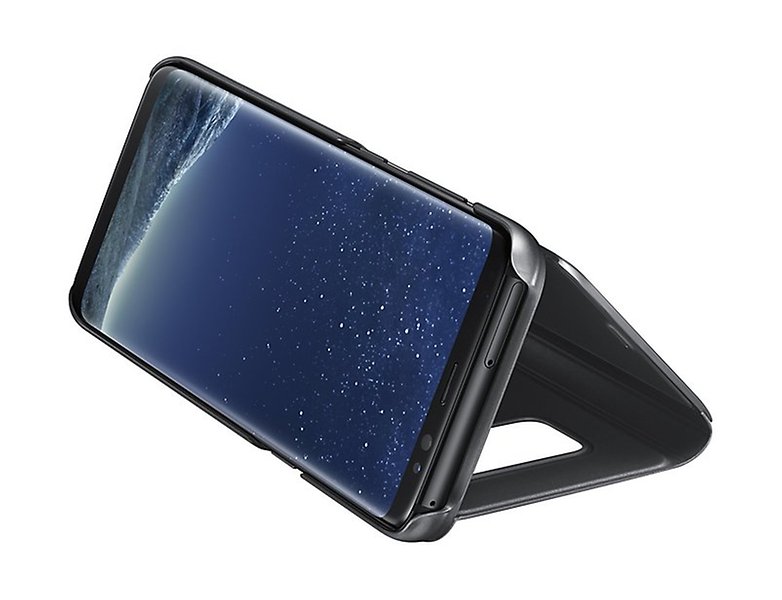 Spigen Neo Hybrid Case
Here, we have a different design. This Spigen case may not be the most elegant on the market, but it offers a lot of style and protection. A flexible polyurethane layer is combined with a hard polycarbonate to make it a shockproof system.
Spigen Neo Hybrid Galaxy S8 Case
Spigen Neo Hybrid Galaxy S8+ Case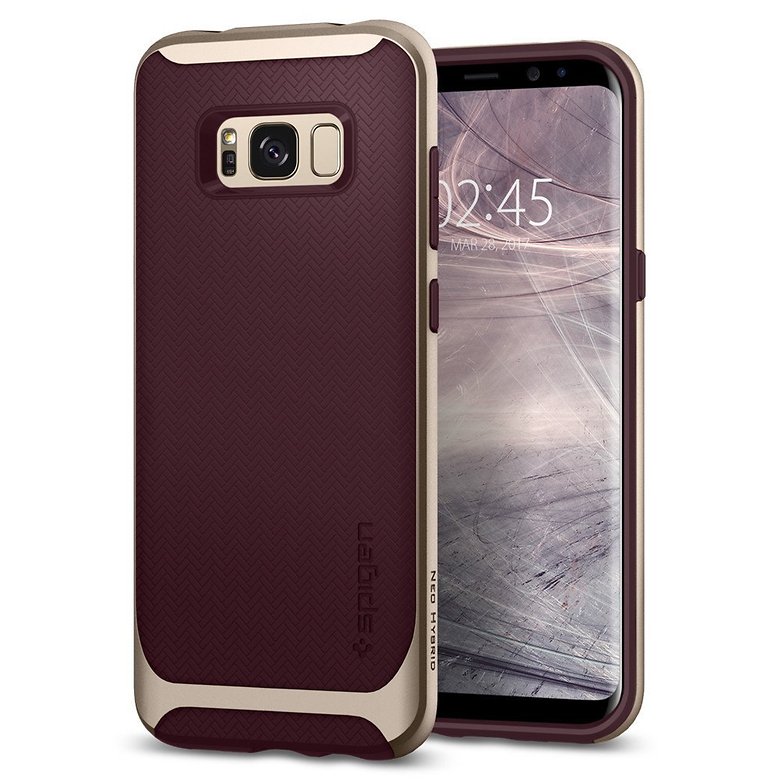 Two piece Samsung cover
For those who like something a little eccentric, there's an original option for you from Samsung. It doesn't cover the whole phone, but instead, just the top and bottom. It doesn't hinder either the function or design, as it only covers the corners. If you like a touch of color, it's a good choice, but it's not to everyone's taste.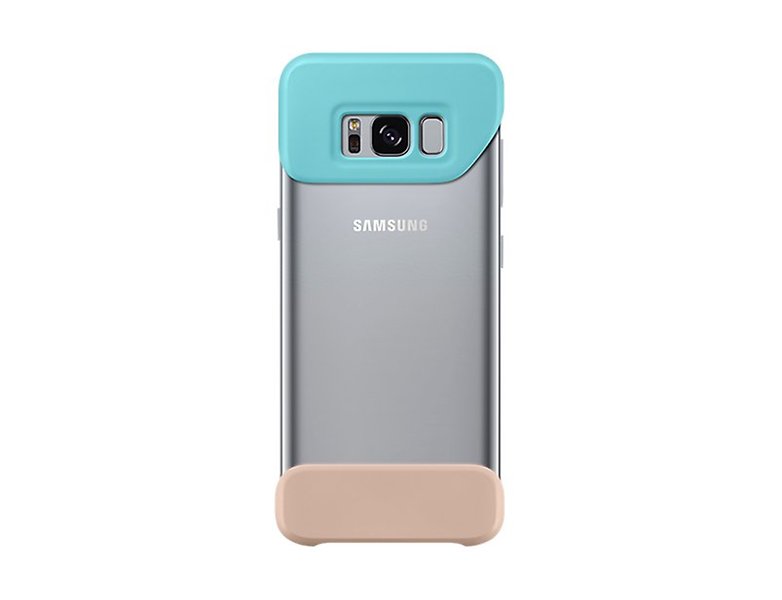 The best screen protectors for the Galaxy S8 and S8+
Moshi screen protector
Moshi offers a screen protector, but only at a price far higher than the competition (over $40 on average). But, it's worth it, as it offers great protection from scratches and pesky fingerprints.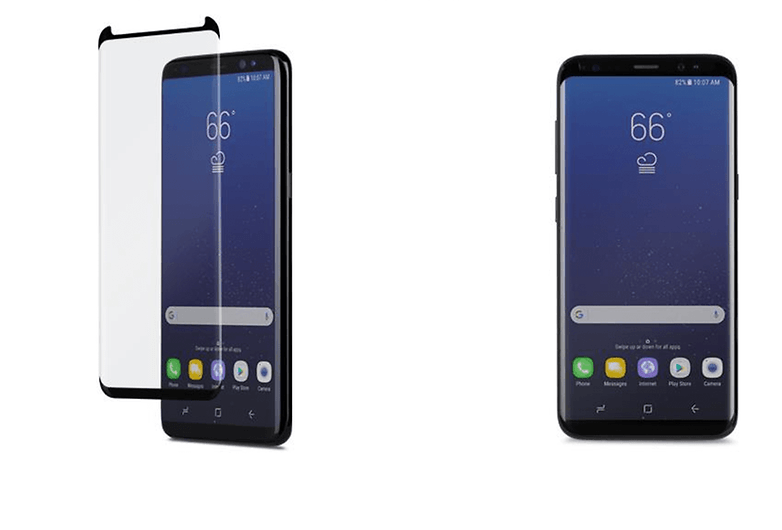 The best wireless chargers and power banks for the Galaxy S8 and S8+
Wireless charger
Don't like to fuss with cables? Get a wireless charger, it simplifies things. All you have to do is set the phone down on the charger. There are alternatives to the Samsung solution, but we haven't had the opportunity to test them. Samsung's option is covered in stylish leather and is fast charge compatible.
Samsung Fast Charge Wireless Charging Convertible Stand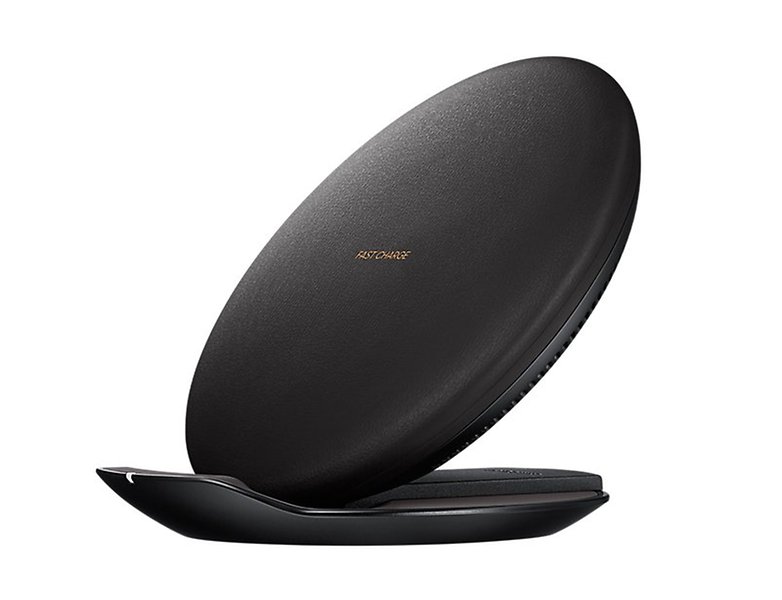 Power bank
Having a dead phone in the middle of the day is a total bummer. Fortunately, portable power banks make it possible to restore a bit of juice and revive the exhausted device. Among the many options, we suggest the Tronsmart Presto, which has a 10,400 mAh capacity. It connects via USB Type-C, and all you have to do is plug it in to your S8 and S8+ when you're on the go.
Tronsmart Presto 10,400 mAh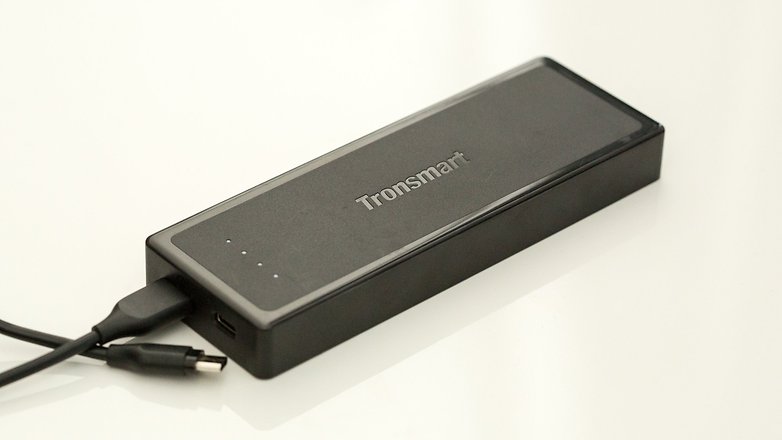 The best connected accessories for the Galaxy S8 and S8+
Samsung Gear 360 (2017): 360-degree camera with livestream capabilities
Samsung has introduced a new Gear 360 together with the Galaxy S8 / S8+. The Gear 360 (2017) has been redesigned, so the camera is nicer to hold. The record button moved slightly downwards, and the handling profits from this greatly. Because the lenses are now closer together, the stitching of the images into a 360-degree image is better. Among the highlights are 4K videos and the possibility of livestreaming – also in 360 degrees, of course. The connection to the charger is now via USB Type-C.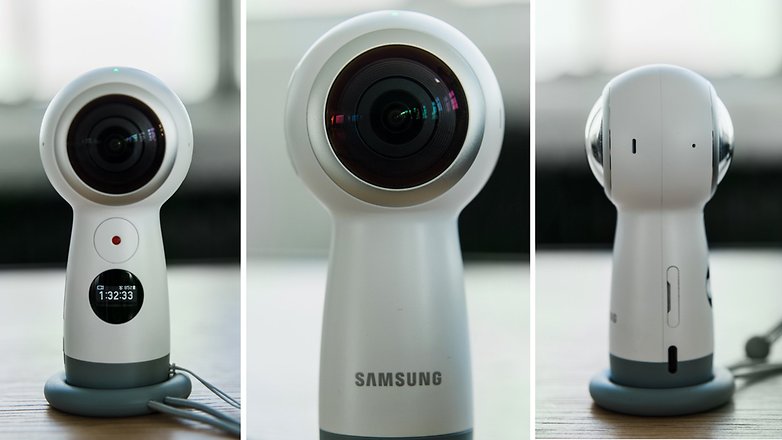 Samsung DeX: now the smartphone becomes a PC
The DeX docking station brings a Desktop Experience, by turning the Galaxy S8 / S8+ into a PC. Via HDMI, you can plug in a monitor, and two USB ports provide for connection to a mouse and keyboard. If you plug the S8 / S8+ into the docking station, in a few seconds, a classic desktop interface will appear on the monitor, and the apps will appear in windows. Multitasking is possible, largely through the multi-window feature of Android Nougat.
Samsung DeX Station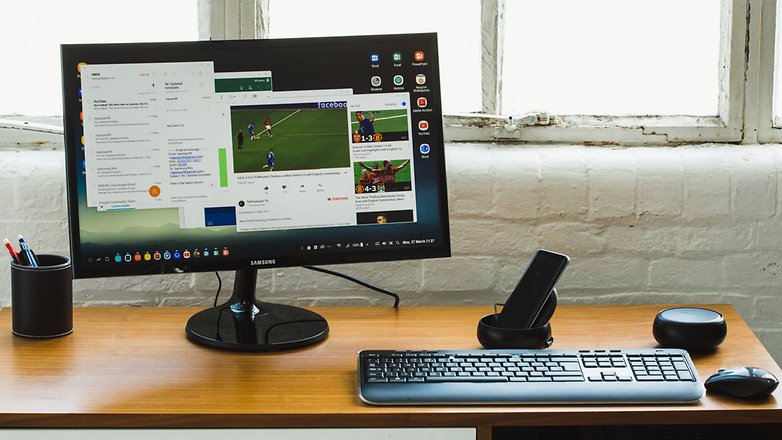 Samsung Gear VR
For fans of virtual reality, Samsung has been offering it's Gear VR headset for a while now. The latest headset may be of interest to you. This version is also available with a controller, and can be found on Amazon.
Samsung Gear VR W/Controller – Latest Edition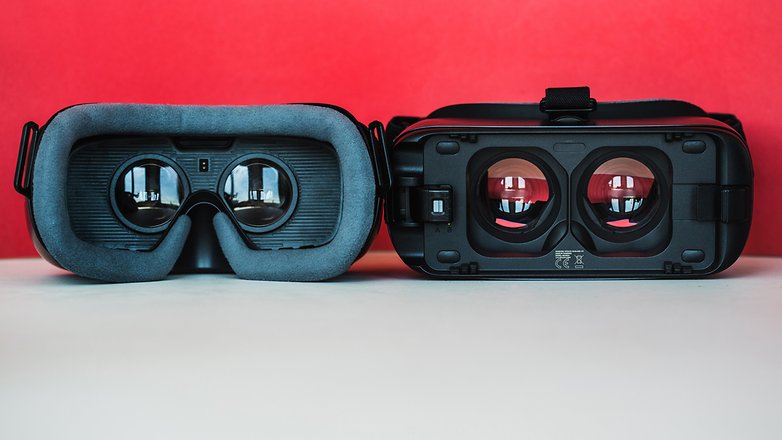 Will you be investing in any of these accessories? What do you think of a desktop mode for smartphones?
Thank you for your visit on this page The best cases and accessories for the Galaxy S8 and S8+