Smartphone processors: Don't say "CPU"!
The processor is the core component of a smartphone, which helps determine the operating speed. Therefore, it is crucial that it operates at a fast speed. But what makes one cellphone processor faster than the others? The clock rate and the number of cores do not tell the whole story. There's more to these chips than what the meager data sheets in cell phone stores reveal. Thus, they are called system-on-a-chip, or SoC, for short.
Ideally, a SoC consists of a central processing unit (CPU), graphics processing unit (GPU), modem, multimedia processor, security device and signal processor. This multitude of features makes it difficult to declare one particular cell phone processor as the fastest.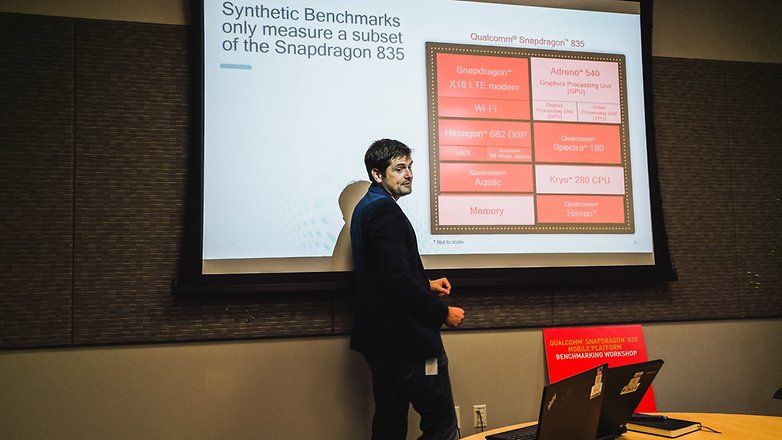 Benchmarks only cover a few of a processor's performance areas. This overview allows us to provide results for operating speed and gaming speed. Unfortunately, we do not yet have the ability to measure energy consumption and antenna performance.
The ARM CPU: The common denominator of smartphone processors?
Nearly all smartphone chips use the ARM architecture for their CPU. ARM provides CPU classes of varying performance levels, which are found in several variations in smartphone SoCs. The trick lies in the chips' composition and clock rate.
The Samsung Galaxy S4 was one of the first to implement ARM's big.LITTLE design principle, which is the pairing of two different processor clusters in one housing. The big cluster contains up to four high-performance CPU cores and the LITTLE cluster has up to four CPU cores that are tuned for energy efficiency.
But this exact architecture will be scrapped in the next ARM generation, making more sizes and clock speeds common in a single SoC.
The graphics unit: are there any big differences when gaming?
Chip manufacturer Nvidia integrates a strong graphics processing unit (GPU) for smartphones and tablets in its Tegra X1. The number of games that can take advantage of it is increasingly growing. Nvidia has a list of Play Store titles that support the Nvidia GPU.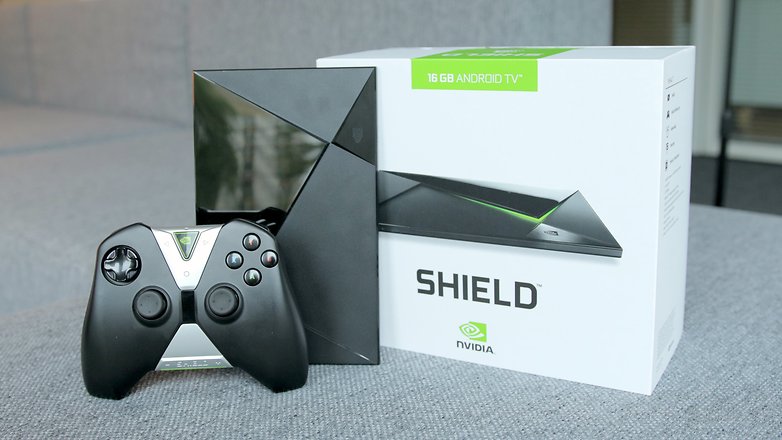 However, Qualcomm has upped the ante with the Snapdragon 835 and, particularly, its integrated Adreno 540 GPU, which impresses in all tests. Thanks to its support for DirectX 12, Qualcomm even wants to enter the Windows laptop market with it in 2017.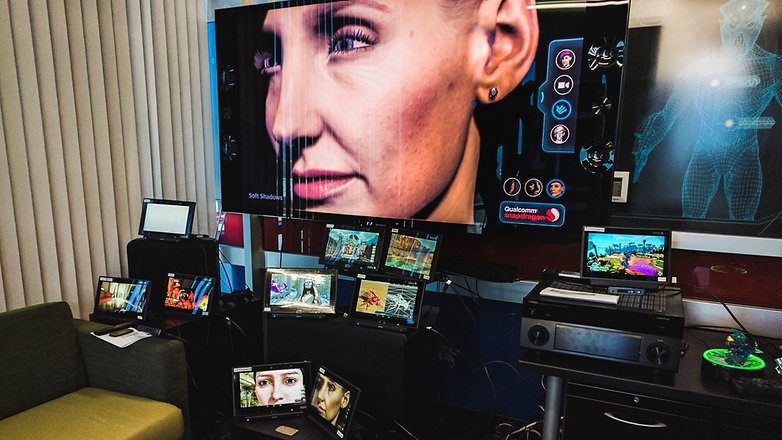 You can feel the difference between slow and fast GPUs in Android when you run a new game with a really old smartphone. Unlike on a Windows computer, the games do not lag (for the most part). Instead, they lower the level of detail.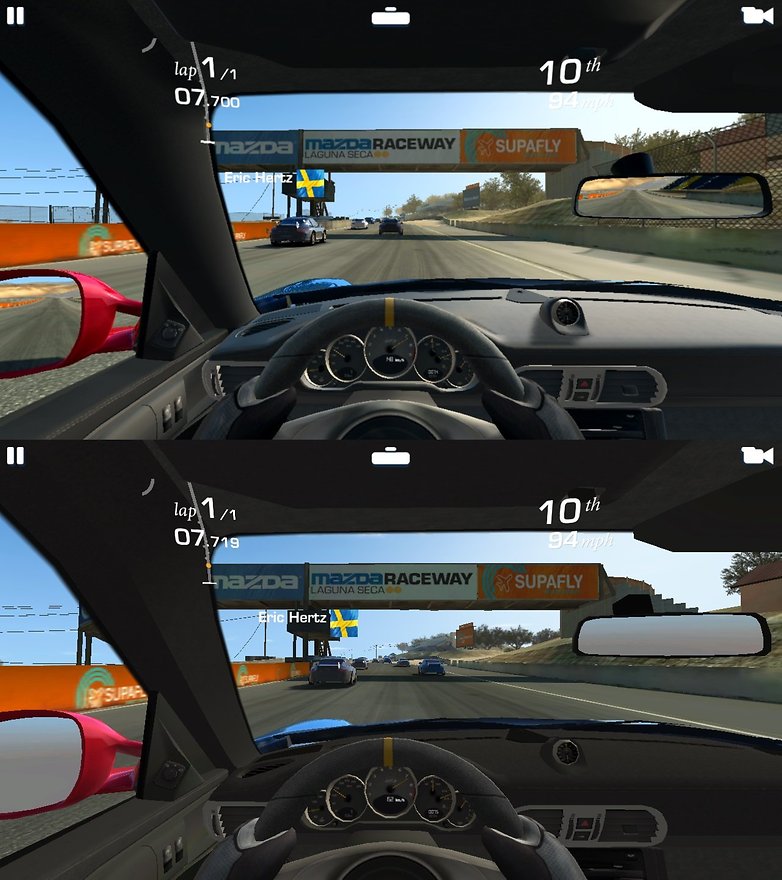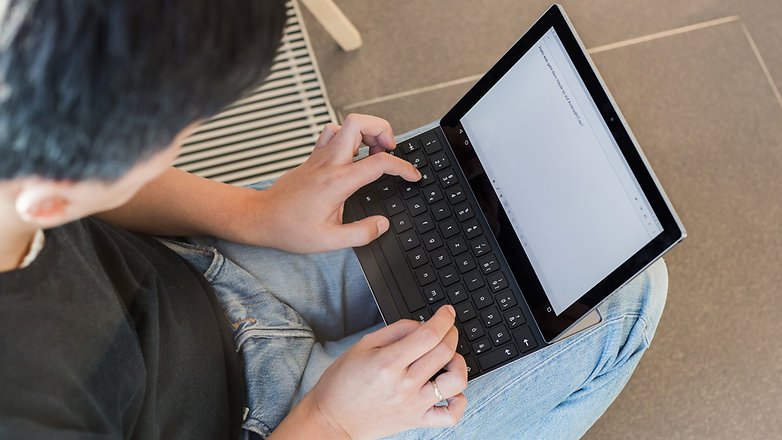 The fastest mobile GPU in a portable Android device is still in the Google's Pixel C tablet. The three processors that are used in Android smartphones are just about dead even. Huawei has done an excellent job optimizing the Kirin 960 in the Mate 9, and it could hold its own. However, smartphones with the Snapdragon 835 will be able to take it a step further.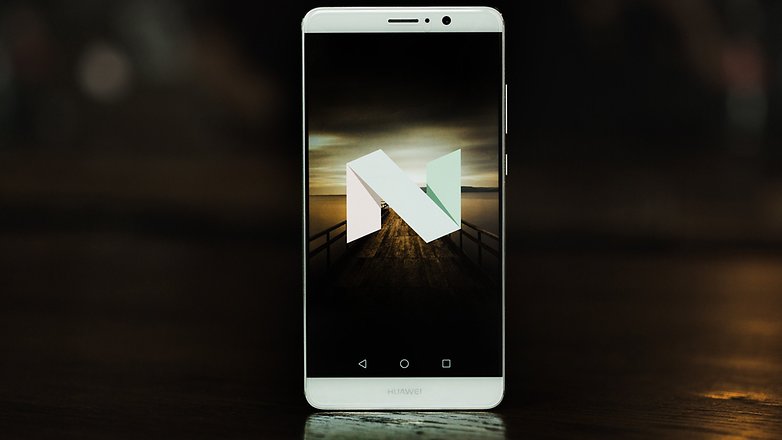 There are great playmates in all sizes and form factors. If you wish to spend less money, you can simply opt for a OnePlus 3T. It has the Pixel's Snapdragon 821 processor and offers just as good gaming performance.
Lowest price: OnePlus 3T

Best price

A comparison of the fastest cell phone processors
Here we will take a look at the results of CPU and GPU tests and inform you which Android devices have the fastest mobile processors. For reference, we use processors that are available in devices currently sold as of this article's publication date. The Snapdragon 835 will come later this year.
Benchmark Values: Processing Power Index
| PROCESSOR | Snapdragon 835 | Kirin 960 | Exynos 8890 | Snapdragon 821 | Tegra X1 |
| --- | --- | --- | --- | --- | --- |
| TEST DEVICE |  Qualcomm Reference Device | Huawei Mate 9 | Samsung Galaxy S7 Edge | Google Pixel | Pixel C Tablet |
| PROCESSING POWER INDEX | 105.1% | 100% (reference) | 80.8% | 75.5% | 71.0% |
The processing power index is composed of the results of Geekbench, PC Mark Work, and Octane.
Benchmark Values: Gaming Index
| PROCESSOR | Snapdragon 835 | Tegra X1 | Kirin 960 | Snapdragon 821 | Exynos 8890 |
| --- | --- | --- | --- | --- | --- |
| TEST DEVICE | Qualcomm Reference Device | Pixel C Tablet | Huawei Mate 9 | Google Pixel | Samsung Galaxy S7 Edge |
| PROCESSING POWER INDEX | 117.3% | 100% (reference) | 88.0% | 85.3% | 84.2% |
The gaming index is composed of the 3D mark tests Sling Shot Extreme (ES 3.1) and Ice Storm Unlimited (ES 2.0).
Qualcomm Snapdragon 835
Qualcomm returns to the octa-core design with its latest offshoot, but it has mainly improved the GPU. Gamers in particular should look into smartphones with this processor, since this leap from the Snapdragon 821 will be particularly obvious in VR applications. Not only will content be rendered more quickly, but power consumption will be reduced by a third.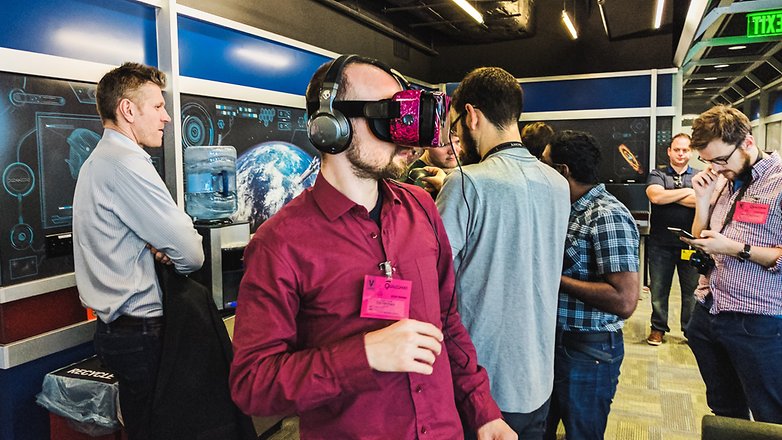 Apart from VR, the Snapdragon 820 and its improved variant, the 821, are still fast SoCs despite only having four cores. Thanks to the efficient Hexagon signal processors and optimizations for machine learning algorithms, they master virtually all of their successor's tricks.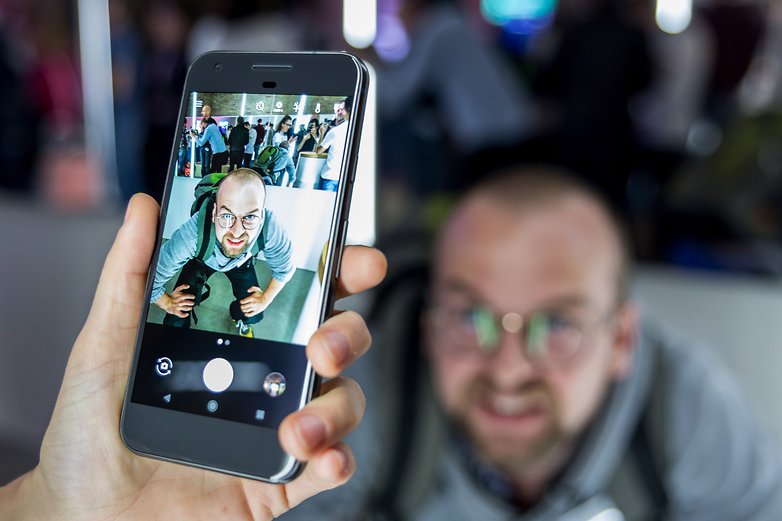 The Google Pixel is one of the first devices that heavily uses the new features. In benchmarks, the chip does not provide great surprises. Rather, its talent is spread across day-to-day tasks, such as photography.
Samsung Exynos 8895
The Galaxy S8's processor in the US is the Snapdragon 835, but elsewhere it's the Samsung Exynos 8895 and it introduces the Exynos 9 series. Here, too, is significantly increased gaming performance a topic of discussion. Samsung's latest development clearly focuses on increased VR performance, since it requires higher screen resolutions.
The Galaxy S7's Exynos 8890 marks the second time in a row that Samsung has managed to produce the fastest cell phone processor. But the SoC alone is not responsible for the Galaxy smartphones' snappy feel.
Only when coupled with Samsung's proprietary UFS 2.0 flash memory type do apps load quickly. Samsung also sells the memory to other smartphone manufacturers. As a result, they can be found in the OnePlus 3T, the Google Pixel, or in the Huawei Mate 9 – in every important competitor.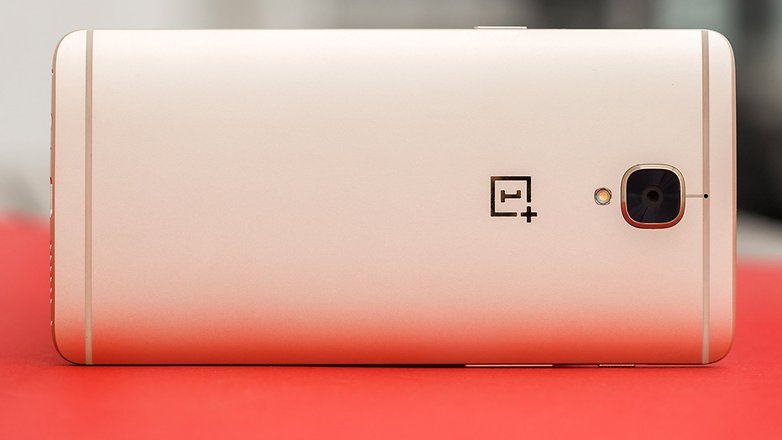 Huawei/HiSilicon Kirin 960
HiSilicon is an interesting competitor for Qualcomm and Samsung. Currently used exclusively in its own brands Huawei and Honor, it impresses in many areas. Voice quality is increased thanks to good sound processing. When it comes to LTE and Wi-Fi performance, the Chinese manufacturer demonstrates its strengths as a technology supplier. Even its graphics performance has caught up to the Galaxy S7 for the first time, thanks to the Vulkan API in the Mate 9 and a collaboration with ARM.
The fastest mobile processor: conclusion
The Snapdragon 835 will be important for VR gaming. Furthermore, it shows that the market is saturated. Most processors from 2016 will also be fast enough in 2017. But as already mentioned at the beginning, the chip alone is not responsible for a high operating speed.
A stable mobile data connection and fast, tidy flash memory are at least just as important. The flagship devices of nearly every manufacturer now use fast UFS 2.0 flash memory from Samsung. Clear-cut, optimized software takes care of the rest, and Huawei seems to have developed a satisfactory solution here.
Here are some tips to speed up your current smartphone:
Are you happy with the speed of your smartphone? Let us know in the comments.
Thank you for your visit on this page The fastest smartphone processor: a comparison