Anyone who is passionate about high technology will have heard about Black Friday. For those who are not familiar with it, Black Friday is the day where high-tech devices are available at reduced prices. With the specter of Christmas looming, this is a great chance to get your holiday shopping done at a lower than standard price.
Where does the name "Black Friday" come from?
Black Friday is the first Friday after Thanksgiving. Developed in the US during the 1970s, the concept became extremely popular and managed to make its way to Europe. Most brands and shops adjust their prices for the occasion, with some retailers reducing prices by as much as 60% for certain devices. The term "black" refers to the heaving crowds rushing into the stores on the day. 
Most brands and shops adjust their prices for the occasion, with some retailers reducing prices by as much as 60% for certain devices.
What is the point of Black Friday?
The intent of an event such as Black Friday makes perfect sense. Although it has some cultural value in the US (the day after Thanksgiving), in Europe it is simply a day where discounted high technology becomes widely available. Next month, many people will be celebrating Christmas and, by that time, will avoid investing in new devices.
To counteract this problem retailers will offer big discounts so as to maintain, for better or worse, strong sales. Obviously, there is a significant psychological aspect at play here: devices that are usually more expensive are available on sale, which may motivate many customers to take the plunge. The following Monday is actually Cyber Monday, which has similar promotions but is exclusively for online sales.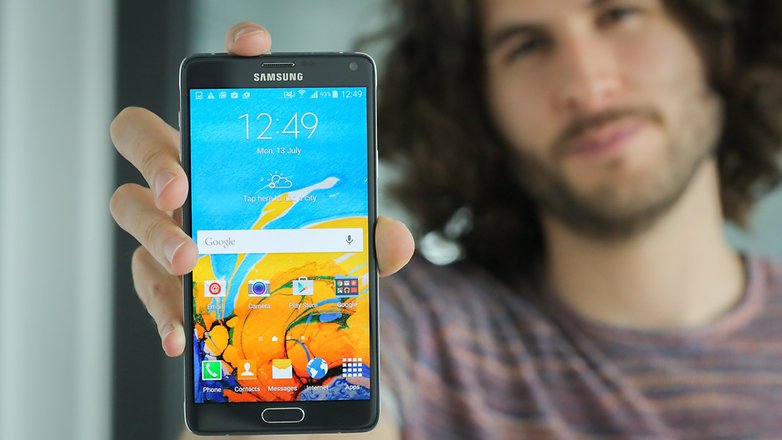 Although high technology is not limited to smartphones (far from it), they remain the most popular items in this sector. Devotees regularly change their phones and Black Friday is seen as an opportunity to acquire new ones at sometimes ridiculous prices. It is, however, very unlikely that you will see a new and/or high quality device sold on Black Friday in the same year as it was released. This day is more an opportunity for brands and retailers to dispose of unsold stock or sell devices that despite their age still attract business.
Which shop(s) to go to?
In theory, any businesses selling high-tech items may promote their products in the sales. Many have already confirmed they will be participating and identified which high-tech items will benefit from exceptional reductions. Depending on what you want to buy, some shops/sites may be a better choice than others.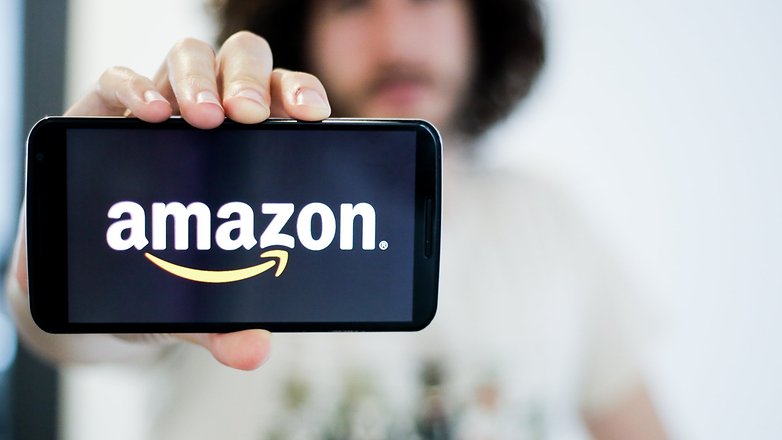 In terms of  smartphones, it is best to start by searching by the manufacturer. For example, if you are in the market for a Samsung, you could start off by having a look at the Samsung website and see which devices are reduced.
For online purchases there is – of course – Amazon, who have become a model retailer in this regard by extending their Black Friday event over an entire week. The company is actually one of the pioneers for online Black Friday and Cyber Monday sales. According to them, Amazon will be offering discounts of 20% to 70% off their high-tech products. Big retailers also don't want to miss out on this occasion, and be exploiting the idea by combining reductions and loyalty cards.
Amazon will offer discounts of 20% to 70% off their high-tech products.
Android's biggest rival, Apple, will also be making the most of Black Friday thanks to their many vendors. Apple wants to use this opportunity to divert Android users and lead them to the dark side.
Cyber Monday: an alternative to Black Friday?
Do you have the grueling schedule of a President (or may be one very soon) and can't make it to the sales this Friday ? No worries! You can make up for it on Cyber Monday. The concept is similar to Black Friday except for one small detail: purchases can only be made online. You might think this is a practical option, but it can lead to a significant issue: namely, testing and/or physically holding what you buy.
On Black Friday, it's possible to be in the shop to hold a smartphone, test a tablet or look at a resolution 4 television screen. Incidentally, it is also possible for you to buy items after you have had a chance to test them online if the price is better. For an event like Cyber Monday, it is best to know in advance what you want to buy so that you can avoid purchasing an item which may ultimately disappoint you.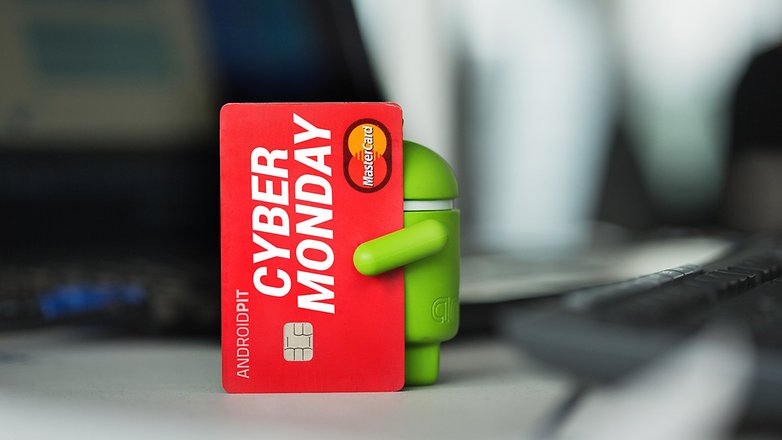 A sad fact that, unfortunately, must be highlighted here is that the reductions are much better in the US. That said, even though reductions are smaller, it's still nice to buy devices at a lower price! Do you plan to take advantage of Black Friday?
Thank you for your visit on this page Why is Black Friday so important to fans of high technology?