Honor has just pulled a new device from its hat and announced the Honor 7X. It's the successor to the attractively priced Honor 6X, and it's being released shortly. Here's what distinguishes it from the previous generation. The latest news is that a US release has been confirmed.
In terms of design, the Honor 7X isn't packing any huge surprises, and the lines draw inspiration from the other devices of Honor itself and Honor's sister brand, Huawei. It has a metallic unibody with measurements of 156.5 x 75.3 x 7.6 mm, and it weighs 165 grams. The Honor 7X will be available in two colors: black and the same matte blue we've already seen on the Huawei Mate 10 Lite. The smartphone has a 5.93-inch FullView display with a 2,160 x 1,080 resolution and 407 ppi. Looking at it from the front, you'll be reminded of the Huawei Mate 10 Lite, with the only differences being the logo below and the presence of a single selfie camera.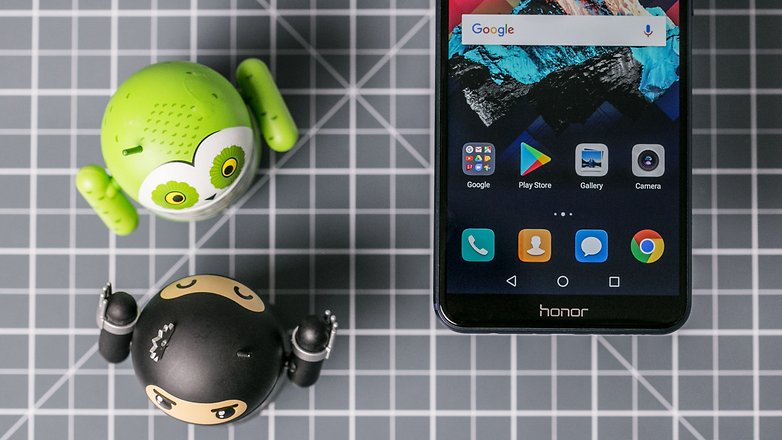 On the rear, there's a dual camera with 16 and 2 MP, which is an upgrade compared to the Honor 6X's 12 and 2 MP. The two lenses are located on the top left of the back of the device, while the fingerprint scanner sits in the middle. The front selfie shooter has 8 MP.
Having a dual camera is important to me
What do you think?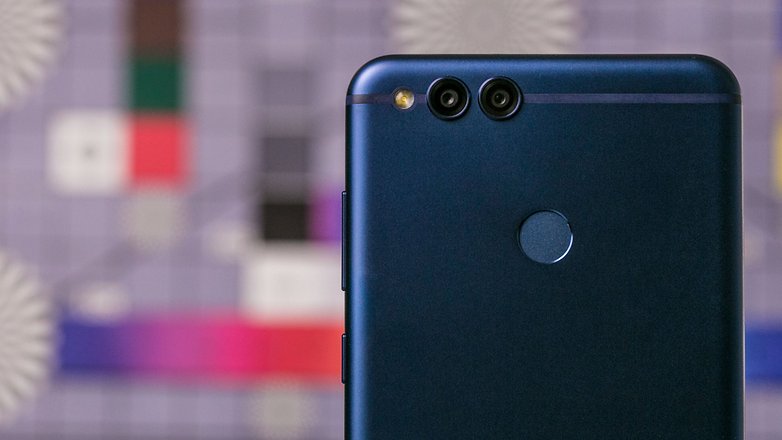 The Honor 7X is dual SIM compatible, or you can pack a single SIM and microSD card together to augment the 64 GB of internal storage, up to 256 GB. The Honor 7X comes with 4 GB of RAM, like many of the high-end devices on the market. Powering the performance of the smartphone is the Kirin 659 octacore processor, with four cores clocked at 2.36 GHz and four cores clocked at 1.7 GHz. The device ships with Android 7.0 Nougat wrapped up in EMUI 5.1. Keeping the lights on is the 3,340 mAh battery. Even on this point, the configuration is the same as the Mate 10 Lite.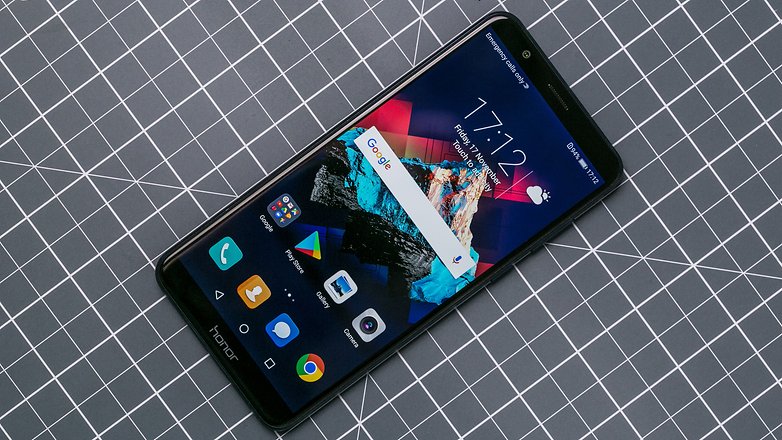 The new Honor 7X sells for CNY 1,300-2000 in China, which is around $200-300. It is confirmed that the device will make its way to other markets, including the US. Pricing information for the US is still unknown, but more will be revealed on December 5.
The similarities with the Mate 10 Lite are impossible to ignore, whether you're judging based on the looks or the specs sheet. Can the Honor 7X compete with the Mate 10 Lite, even though it doesn't have a dual front camera and its price is still unknown? We'll have to wait and see.
What do you think of the announcement? Are you excited about the Honor 7X or yawning?
Thank you for your visit on this page Honor 7X officially lands with FullView display